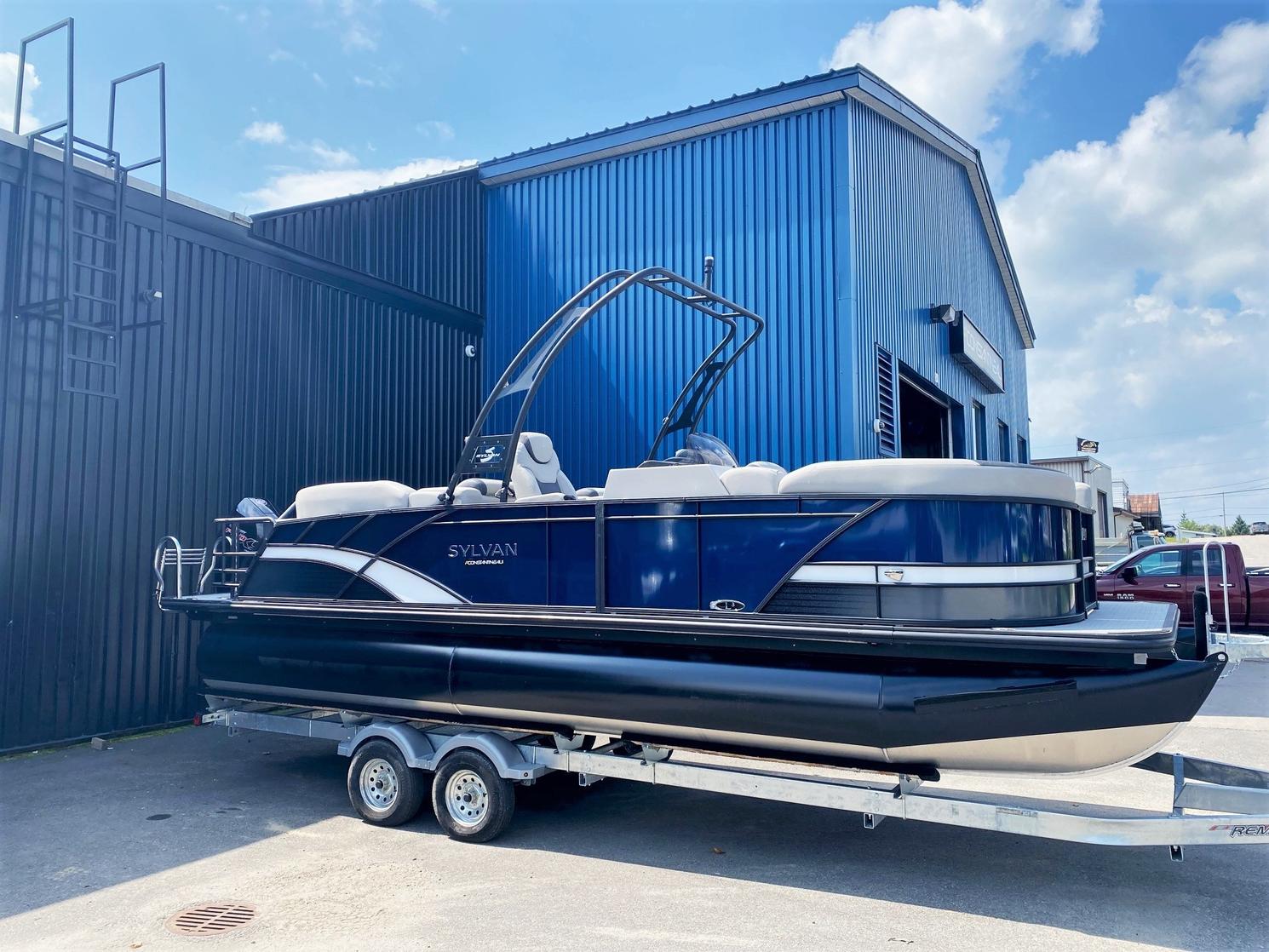 Condition: New vehicle
Manufacturer: Sylvan
Model: L3 LZ Tour
Year: 2024
Stock #: 42203
Type: Pontoon boats
Exterior colour: Blue
Engine: Mercury 250XL
HP: 250.0
Fuel: Gasoline
Seats: 12
Weight: 2100.00 lbs
Length: 24.00 ft
Notes:
AVAILABLE!

Included: black tubes & rails, black steel rear fence, storage space in the central tube, Mercury pre-rig, mooring canvas, transport and preparation, propeller, oar, fire extinguisher, safety kit, full tank of gas and lettering.

SPX PR25 Performance Package: Full length PR25 center tube with 60 gallon gas tank, water ski hook, SeaStar hydraulic steering.

Trailer not included.

Price upon request. Contact us for more info.
819-623-1724
info@fconstantineau.com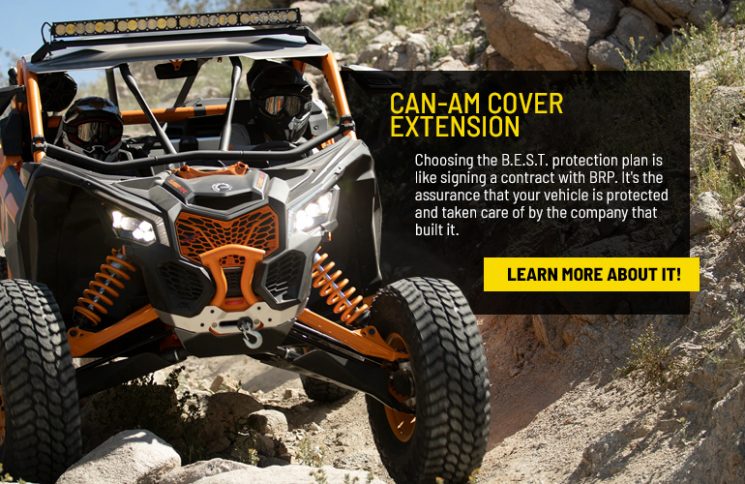 B.E.S.T. offers 6, 12, 18, 24, 30 or 36 months of protection in addition to the manufacturer's warranty on most BRP vehicles and takes effect, without interruption, upon expiration of the limited warranty.