Starting from: $16,259 Price includes transport and preparation fees.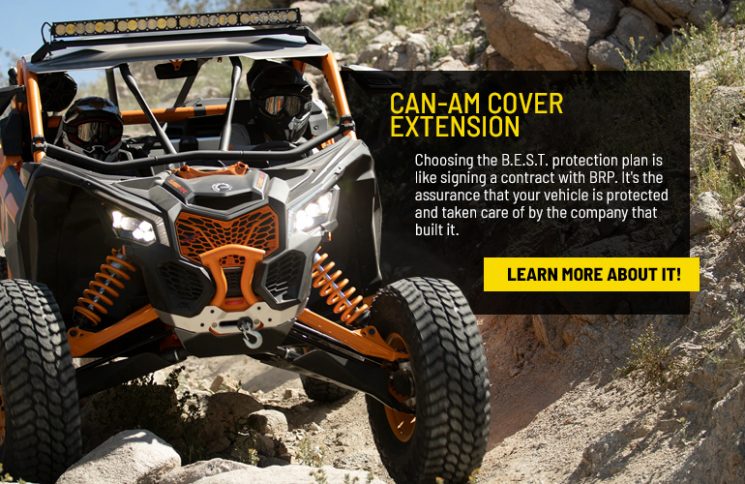 B.E.S.T. offers 6, 12, 18, 24, 30 or 36 months of protection in addition to the manufacturer's warranty on most BRP vehicles and takes effect, without interruption, upon expiration of the limited warranty.
Manufacturer: Sea-Doo
Model: GTI SE 170 Coral Blast/Eclipse Black
Year: 2022
Type: Recreation
Engine: 170
Type: 1630 ACE™- 170
Engine Horse Power: 170 hp
Engine intake system: Naturally aspirated
Cylinders & Displacement: 1630 cc
Engine cooling: Closed-Loop Cooling System (CLCS)
Engine reverse system: Electronic iBR®*
Engine fuel type: 87 octane
Engine throttle system: iTC™ (Intelligent Throttle Control) System
Engine exhaust system: D-Sea-BeI™ System
Rider capacity: 3
Weight capacity: 600 lb / 272 kg
Fuel capacity: 15.9 US gal / 60 L
Storage capacity of the glove box: 2.3 US gal / 8.8 L
Storage capacity of the front bin: 38 US gal / 144 L
Total Storage Capacity: 40.3 US gal / 152.8 L
Vehicle Length: 130.6" / 331.8 cm
Vehicle Width: 49.2" / 125 cm
Vehicle Height: 44.8" / 113.7 cm
Dry weight: 739 lb / 335 kg
Features: Ergolock™ two-piece touring seat
Seat Strap
RF D.E.S.S.™ Key
Large front storage
Watertight phone compartment
LinQ™ attachment system
Wide-Angle Mirrors
Handlegrip with Palm Rests
Footwell Carpets
Swim platform carpet with Sea-Doo® Logo
Large swim platform
Tow hook
Hull type: GTI™ Hull
Hull material: Polytec™ GEN 2
Type of gauge: 4.5" Digital Display
Gauge main functions: Speedometer
RPM
Clock
VTS™
Vehicle hours
Sport Mode
ECO® Mode
Slow Mode
Speed Regulator
Warranty: BRP limited warranty covers the watercraft for one year.