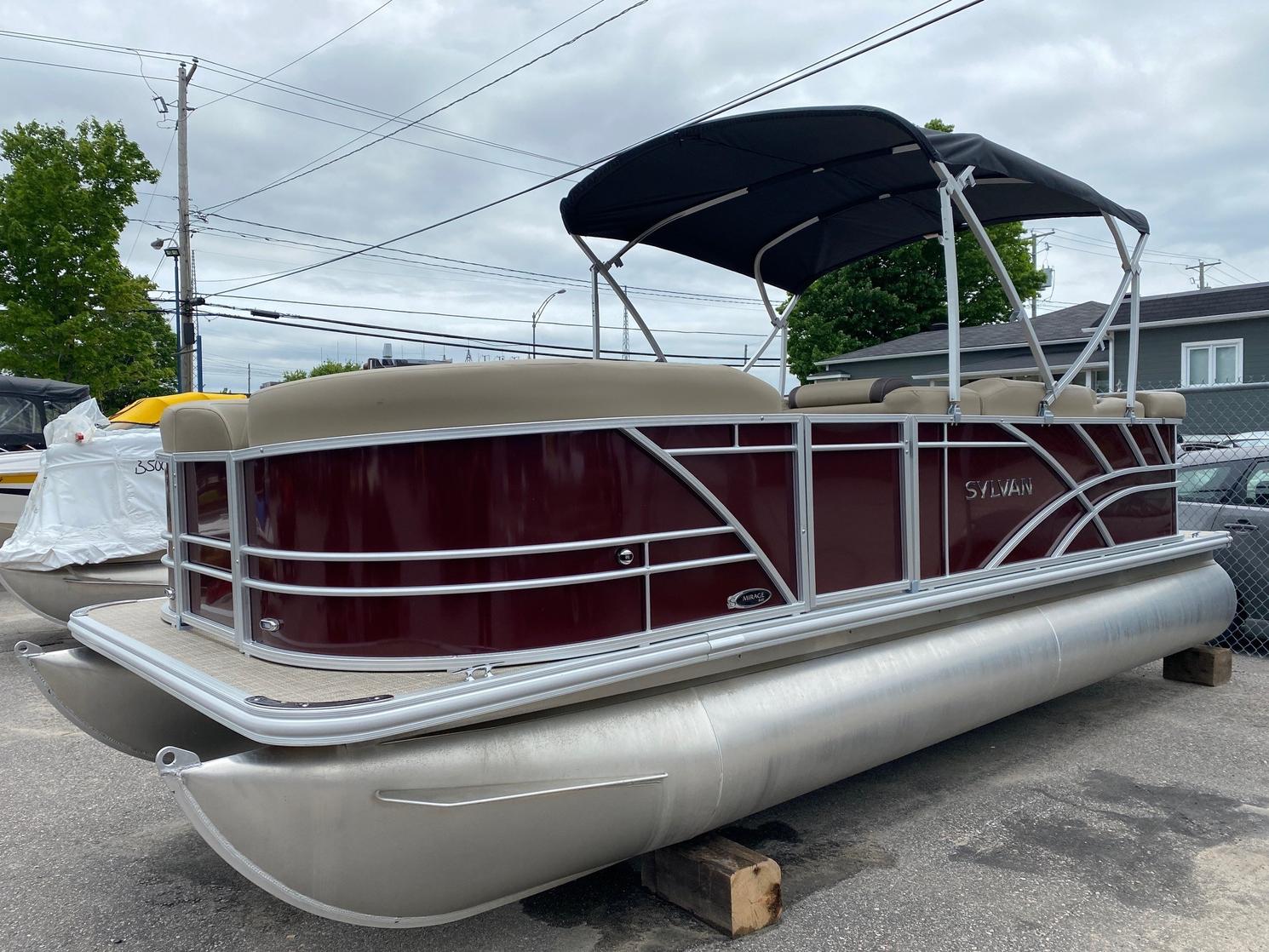 Condition: New vehicle
Manufacturer: Sylvan
Model: Mirage 820 Cruise
Year: 2022
Stock #: 40042
Type: Pontoon boats
Exterior colour: Bourgogne
Engine: Mercury 50 HP
HP: 50.0
Seats: 9
Weight: 1875.00 lbs
Length: 21.00 ft
Notes:
Included: 23" diameter tubes, Seaweave floor, bimini top, rigging Mercury, transport and preparation, propeller, oar, fire extinguisher, safety kit, full tank of gas and lettering.

Camper option +$4000
Mooring cover option +$1200

Trailer not included.
Warranty:
Garantie à vie sur les ponts, les tubes et traverses. Garantie limitée de six ans sur tapis, tissus et vinyles / Lifetime limited warranties on decks, tubes and transoms. Six-year limited warranty on marine grade carpet, upholstery and vinyl.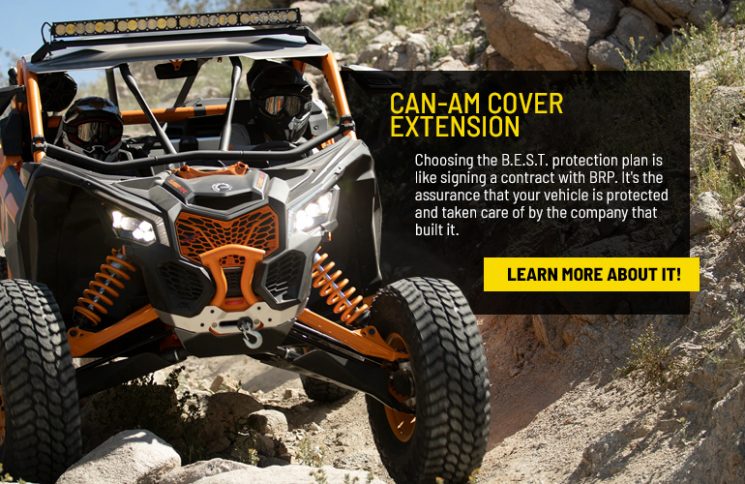 B.E.S.T. offers 6, 12, 18, 24, 30 or 36 months of protection in addition to the manufacturer's warranty on most BRP vehicles and takes effect, without interruption, upon expiration of the limited warranty.